Keep Your Community Engaged
Community-wide events bring people from all walks of life closer together, helping everyone feel like they are a part of something bigger than themselves. It is through these local gatherings that people can garner a sense of belonging and solidarity, helping to improve the overall mental well-being and productivity of the community.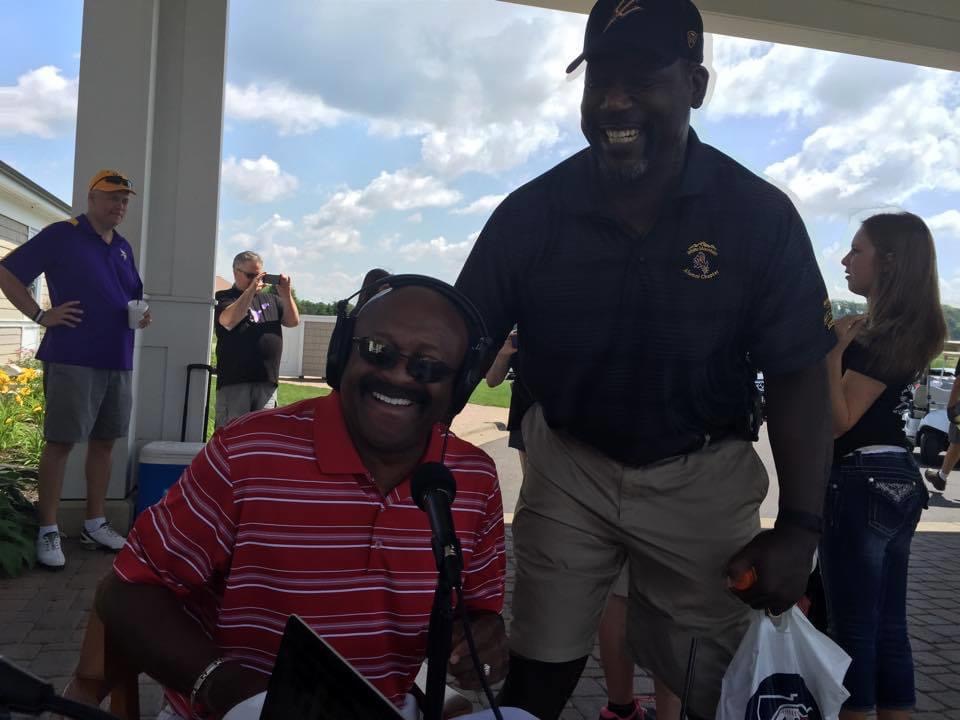 Spark Meaningful Relationships
As an inspirational speaker, there is truly nothing more gratifying than seeing generations of smiling faces come together in shared laughter, conversation, and sentiment. When speaking at a community event, it is my intention to build a strong sense of pride for the community, helping fortify existing relationships and enkindle unexpected ones. At the end of the day, my hope is to create a fun, thought-provoking experience that not only touches the hearts of each community member but generates excitement and confidence for a prosperous future.
Give back to your community by bringing them all together!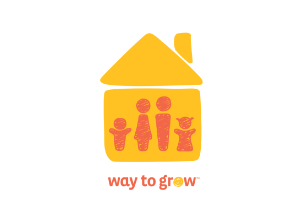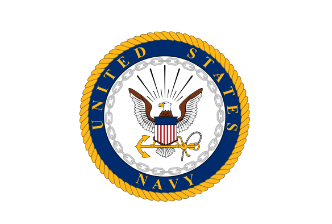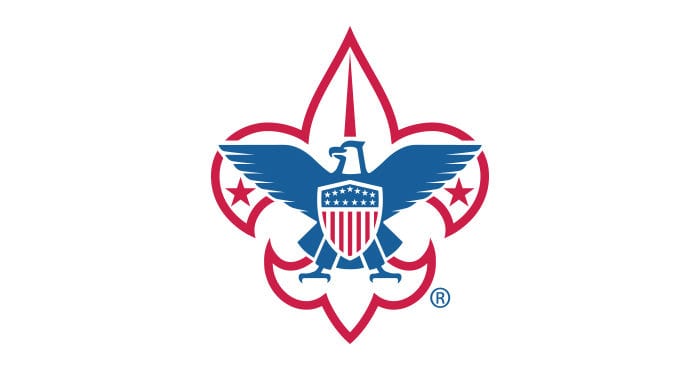 Potter's House International Ministries