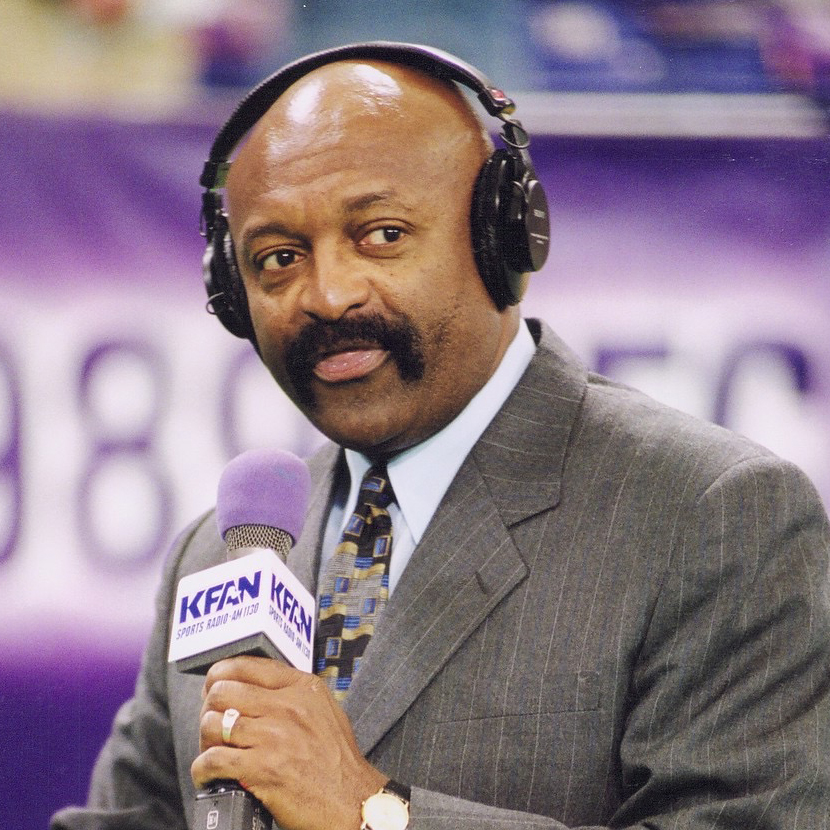 First African American punter in the NFL

Drafted by the Cincinnati Bengals in 1976

Joined the Cleveland Browns in 1977

Punter for Minnesota Vikings for 10 years

Finished career for the Washington Football Team in 1988

2021 Black College Hall of Fame Inductee
About Greg Coleman
Greg grew up in the inner city of Jacksonville, Florida, where football was a big part of the neighborhood. One day the coach gave him a bag of balls and said, "Go kick!" That was the start of what gave him a "leg up on life."
Greg holds the distinction of being the first African-American punter in the National Football League. Prior to joining the NFL, Greg Graduated from Florida A & M University and was a high school teacher and coach. He also spent time as a criminal investigator, which provided insight into many of the issues related to law enforcement today.
NFL Experience
Greg is a member of the Florida A & M University Football Hall of Fame, Raines High School Sports Hall of Fame in Jacksonville FL., a member of the State of Florida Track & Field Hall of Fame and was named to the All-Time Black College Football Team. He was named the Minnesota Vikings NFL Man of the Year in 1985 and was also selected by fans to be a member of the Minnesota Vikings 25th and 40th Anniversary teams.
Just for kicks, Greg has served as the sideline analyst for the Minnesota Vikings Radio Network on KFAN during the NFL season for over a decade.
Corporate Experience
Following his playing career Greg has spent 8 years in the financial services industry serving high net worth individuals, small business owners, and professional athletes. He followed that with a 24 year career in sales and marketing with Harris Corporation, one of the world's largest and leading public safety communications companies. Greg has been recognized for outstanding sales and exceeding goals for several years with Harris Corporation.
Community Involvement
Greg founded the Greg Coleman Celebrity Golf Tournament benefiting Twin Cities YMCAs' sports and mentoring programs. He also co-founded the Pepsi Minority Golf Tournament in his hometown of Jacksonville, FL, which provides college scholarships for students. He also serves in varied capacities within several nonprofit organizations committed to social change. Greg and his wife, Eleanor, are long-time residents of Minneapolis, MN, and Jacksonville, FL is home to them when they head south. Both Greg and Eleanor are golf enthusiasts and actively involved in Christian Ministry. They are the proud parents of two adult children, Cara and Gregory II, and one foster daughter; along with 7 grandchildren.