Raised in a Christian home, Greg Coleman recognized a unique calling on his life early in life. All of his endeavors as a professional athlete, as a businessman in financial services, and with his local church were influenced by his religious commitment. He was ordained into Christian ministry in 2000 and received the title of Pastor in 2006.
Pastor Coleman often assists the NFL Vikings chaplain or serves as a chaplain for visiting NFL teams. He has served as leader of adult ministries for several years in his local church. Is the founder of Touch From Him Ministries that serves his passion. Pastor Coleman is honored by requests to speak at a variety of Christian gatherings each year, where he shares his testimony and speaks on a variety of topics.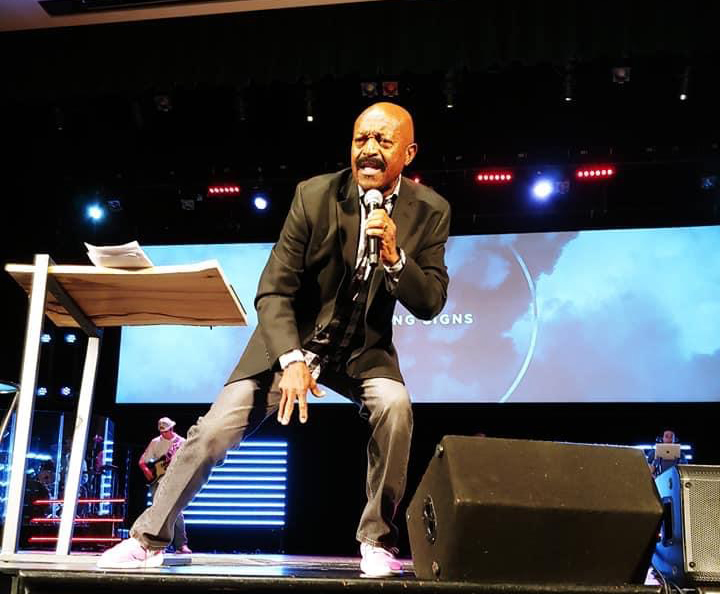 Pastor Coleman is available for in-person and virtual Zoom meetings when his calendar allows.
NFL Chaplain and Athletic Chaplain Services
Church Leadership Workshops
Men's Ministry Speaker
Other Adult Leadership & Biblical Topics
Pastor Coleman and his wife Eleanor have been married for over 40 years. Eleanor Coleman is an educator and holds a Ph.D. She is also very involved in Christian ministry, primarily working with couples and personal counseling with women. Pastor Coleman and his wife, Eleanor, also minister together, facilitating Christian marriage seminars.