Inspirational Seminar Speaker

Empowering Teams in a Climate of Change
As the first African-American punter in the NFL, former Vikings player Greg Coleman understands the vital role of outside inspiration when the challenges seem insurmountable. He couldn't have accomplished what he did on the football field or in business without support and guidance from others – coaches, players, family, and more.
Greg Coleman has a special passion for the civic leaders and public safety workers charged with leadership in our cities. He understands that communication is the number one ingredient in building a strong team. Learning how to work effectively as a team is a key component in all of his seminars.
Greg Coleman is a gifted storyteller with a strong message. Your group will walk away with practical guidance and the motivation they need to keep pressing forward.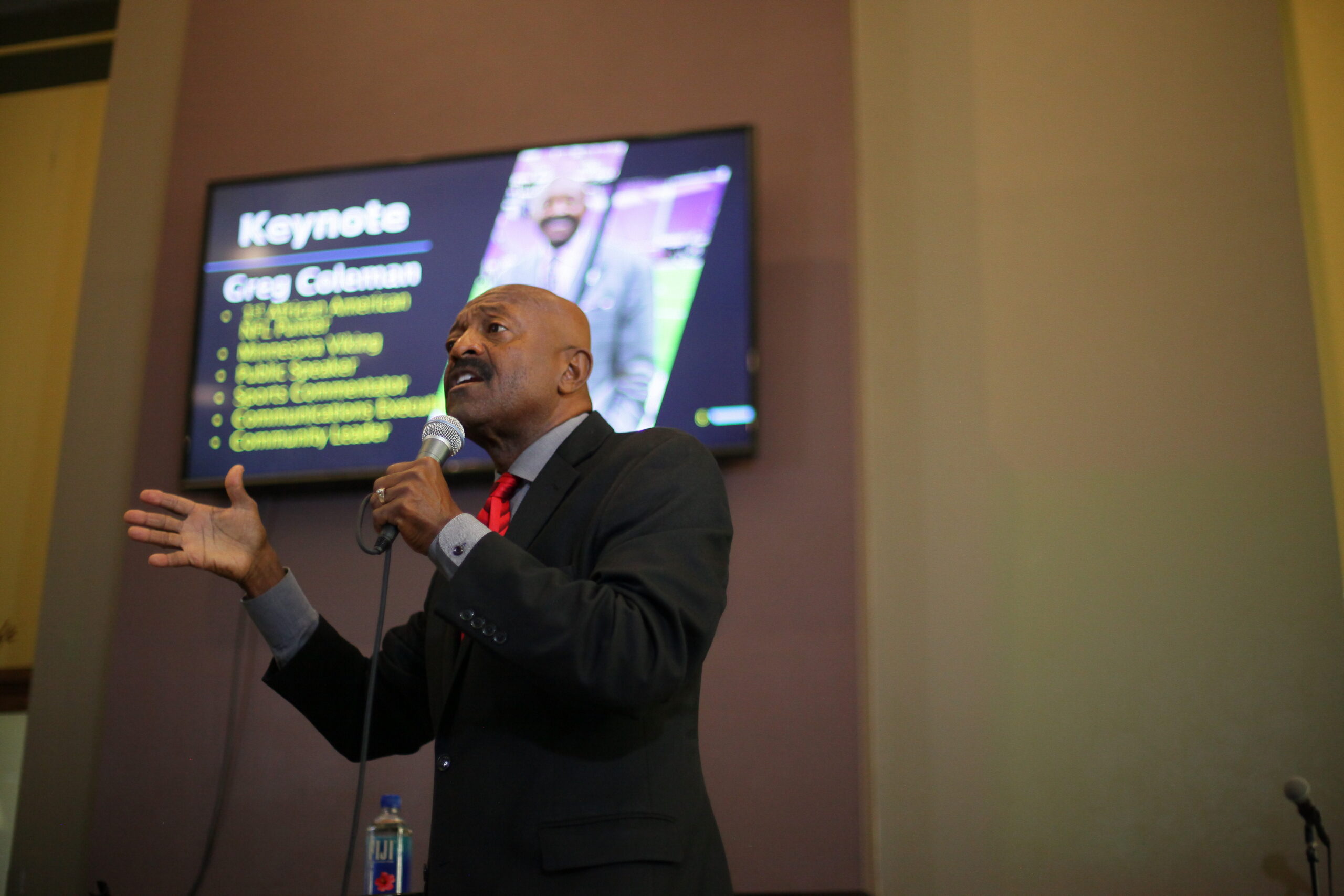 Inspiration & Achievement
Motivation & Shifting Culture
Resilience & Overcoming Adversity

"Flip the Field" in Your Favor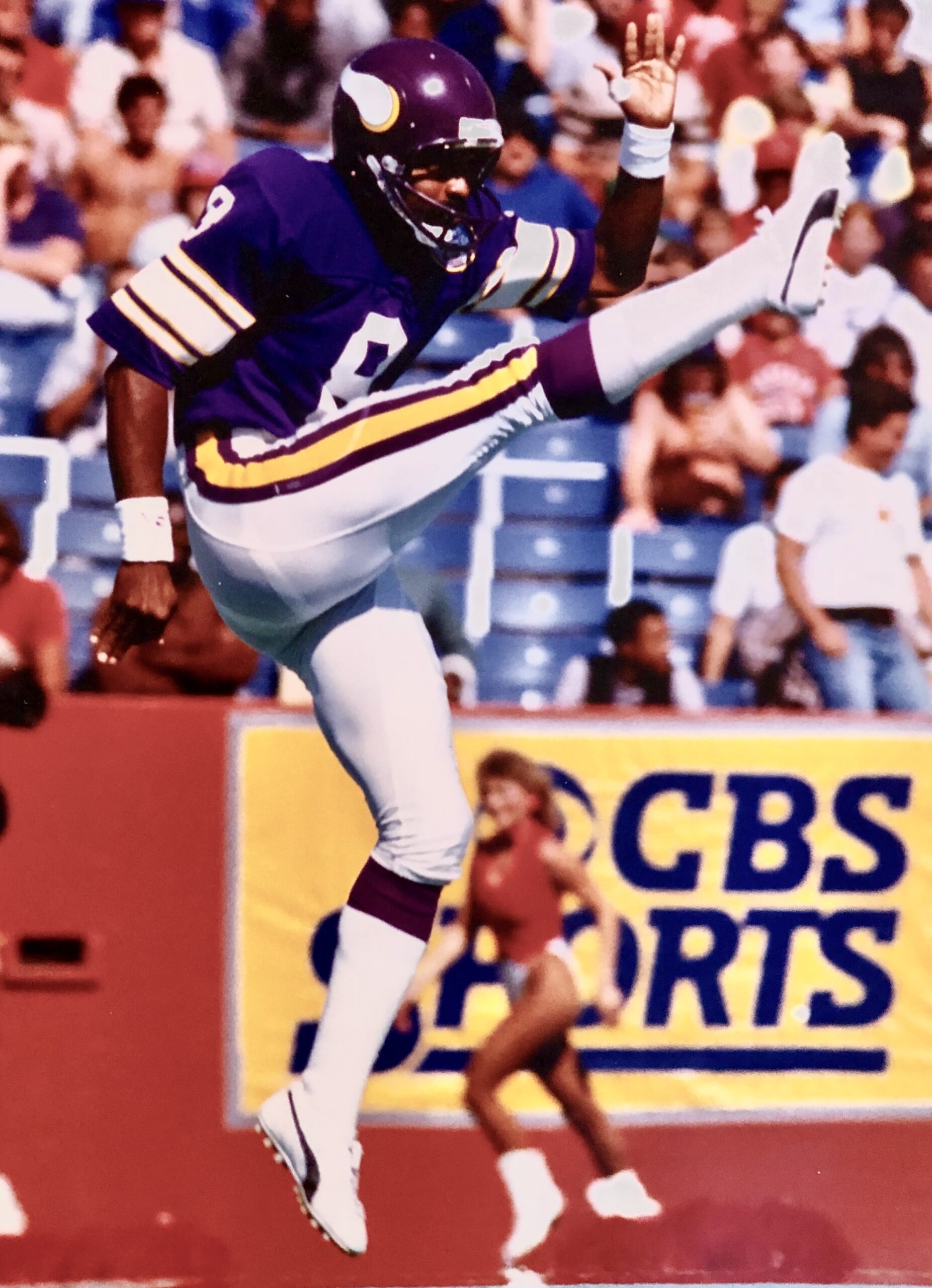 LEADERSHIP – "Kick It Out Of Bounds!"
Greg Coleman has enjoyed a variety of life experiences and achieved success in many areas. He learned at a very young age how to overcome adversity and use it to his advantage. Greg has a deep desire to inspire and motivate leaders to move forward and grow their potential. He speaks to audiences with enthusiasm and passion and taps into his professional sports, business, and personal life lessons to empower them to use what they have to "GET A LEG UP ON LIFE."
CHANGE – "You Cannot Have My Dreams!"
In this inspiring message, Greg motivates others to navigate change and personal challenges courageously. He creates a personal connection with his audience by sharing from his own life experiences. Greg speaks to audiences with enthusiasm and passion, and taps into his professional sports, business, and personal life lessons to challenge others to use their power within to "GET A LEG UP ON LIFE."
TEAMWORK
–
"The Team is More Than Me!"
No one man on a football team can be credited with winning a game. A winning team develops as all the players learn to work together toward a common goal. Greg takes many lessons from his life as a professional sports player to teach the value of teamwork and how to apply these lessons in business and life. Greg speaks to audiences with enthusiasm and passion, and taps into his professional sports, business, and personal life lessons to challenge others to use their power within to "GET A LEG UP ON LIFE."

Organizations and Companies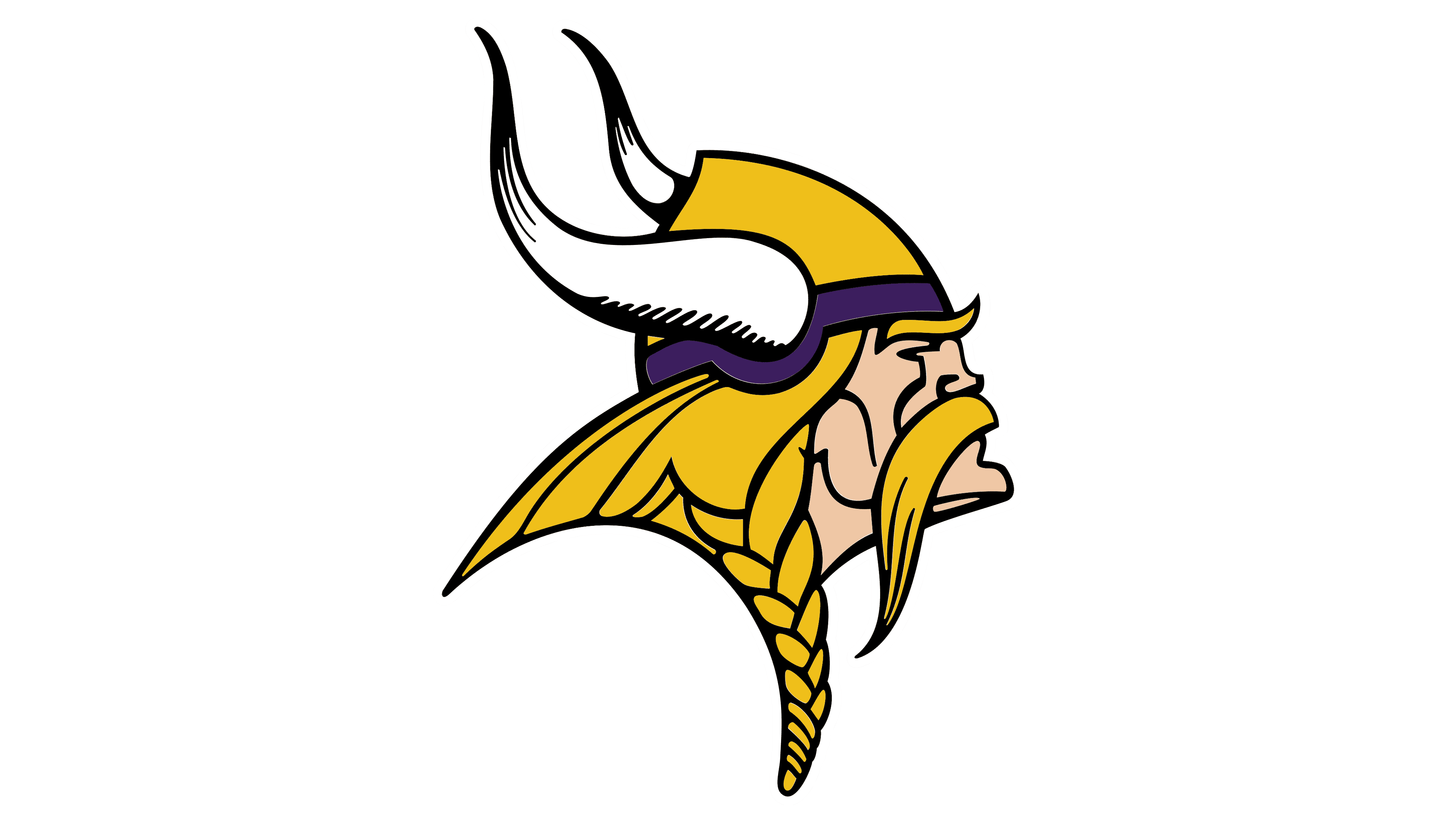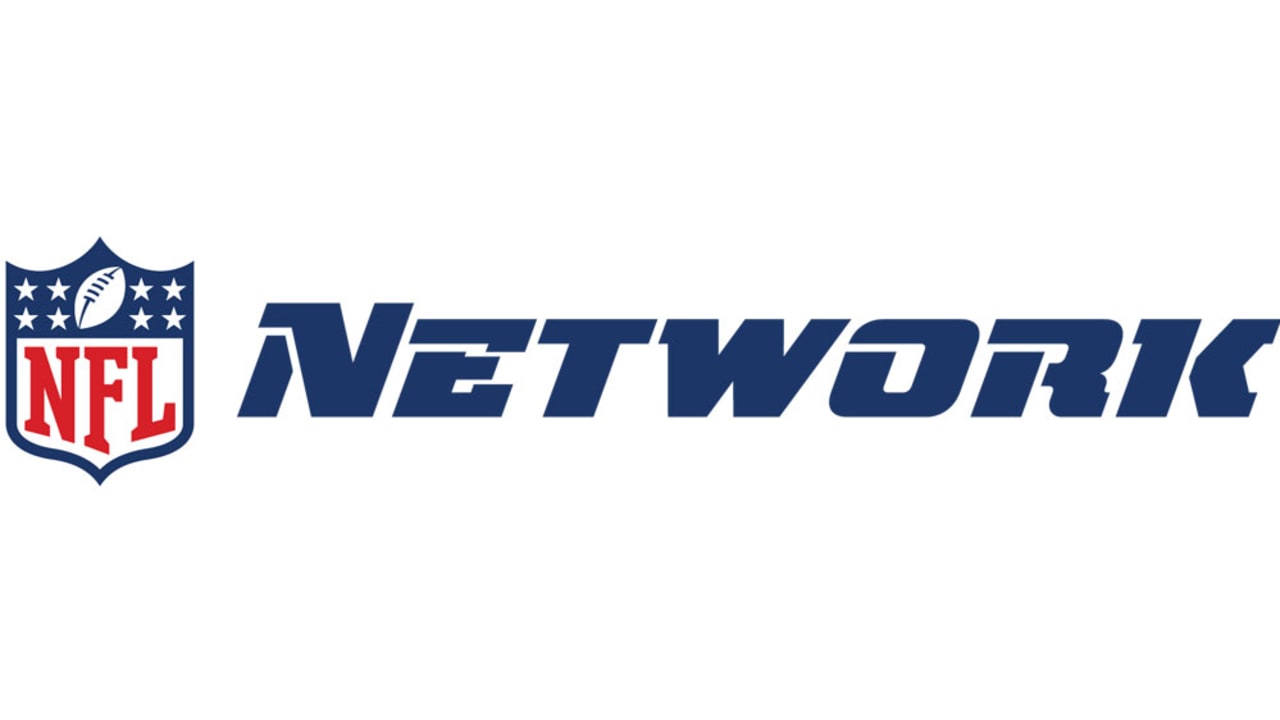 Potter's House International Ministries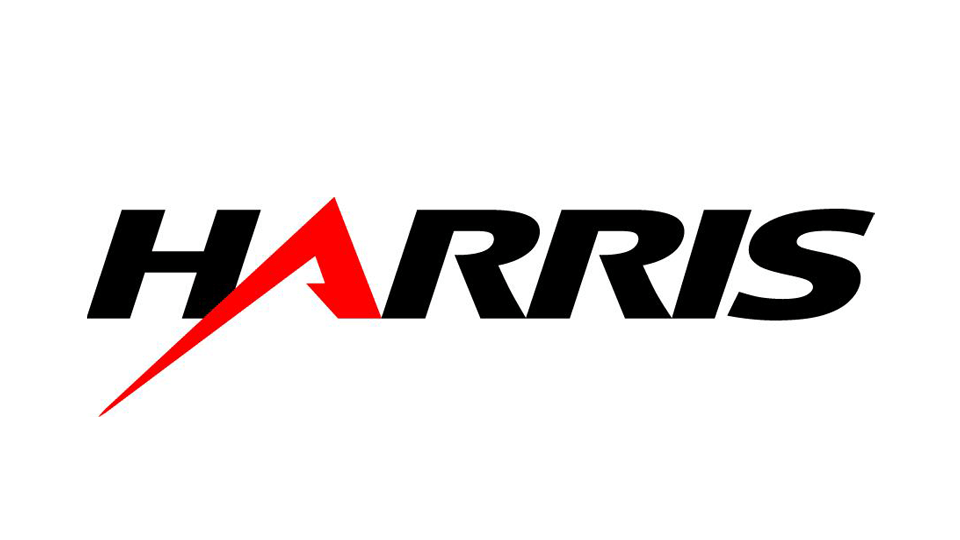 Midwest Dairy Association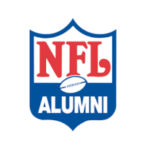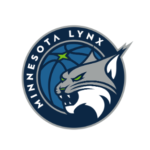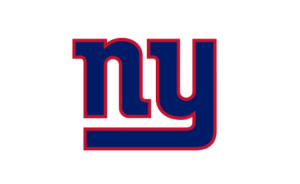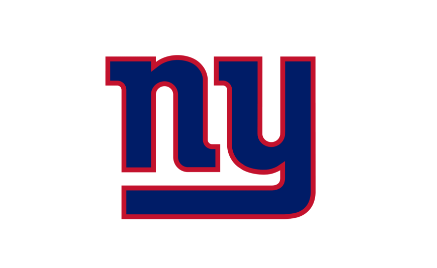 BET- Black Entertainment Television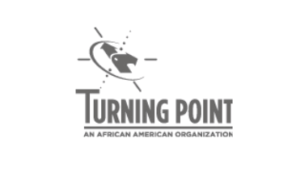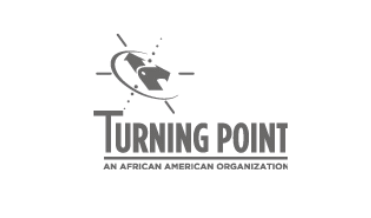 Major City Chief's Association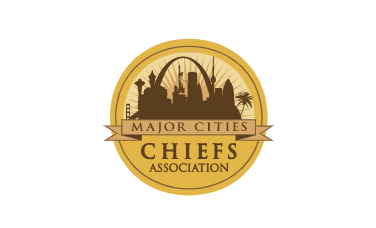 Athletes International Ministries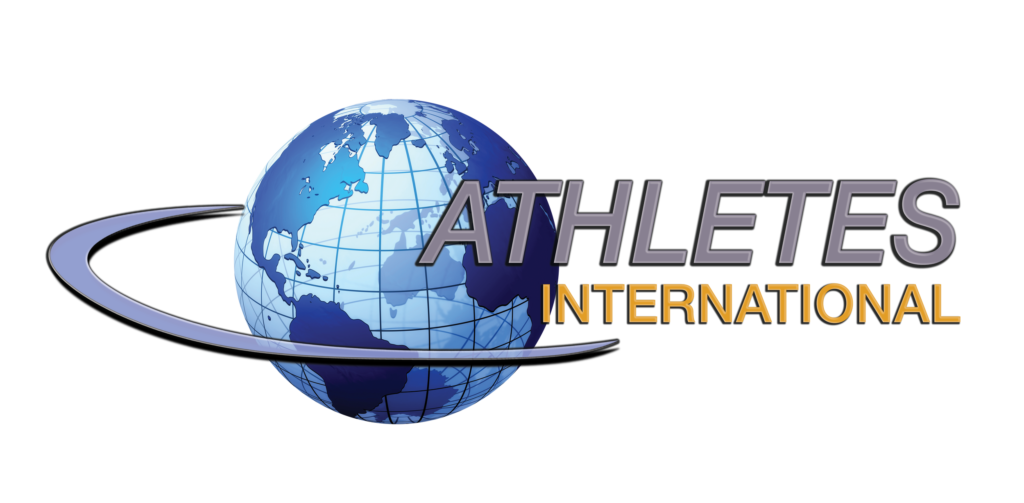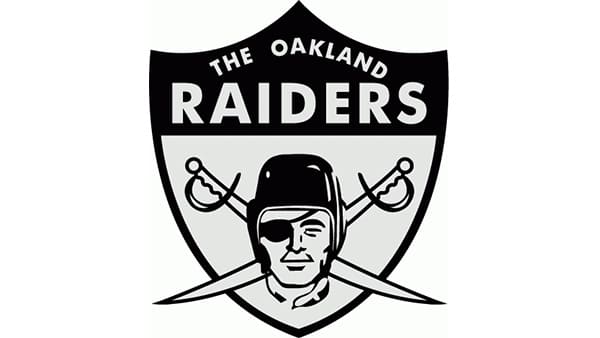 Super Bowl 50 Prayer Breakfast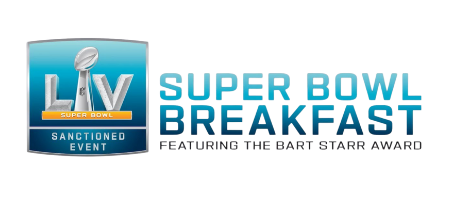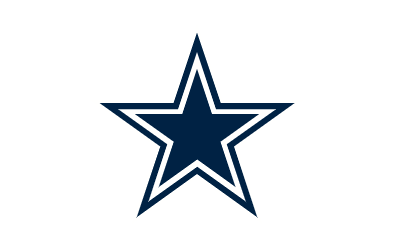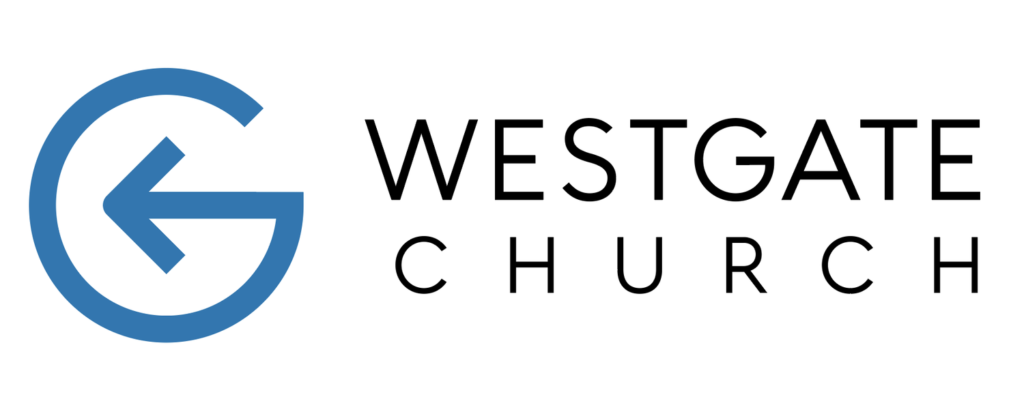 Major County Sheriffs' Association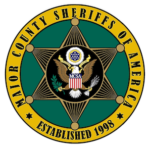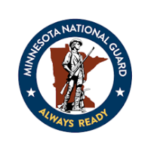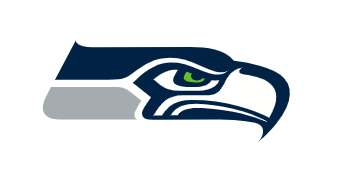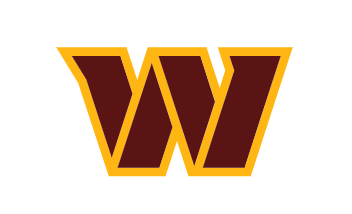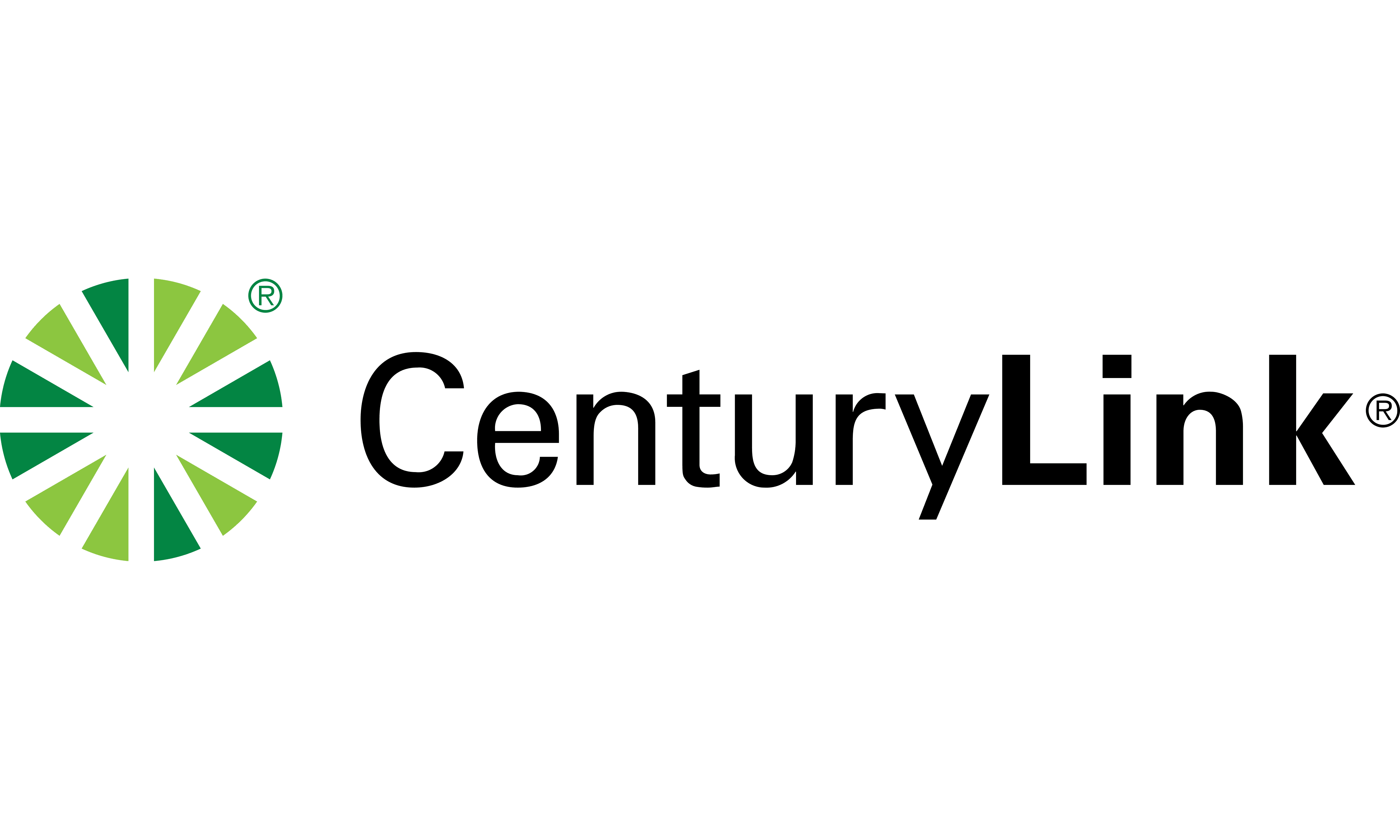 Martin Luther King Jr. Day of Service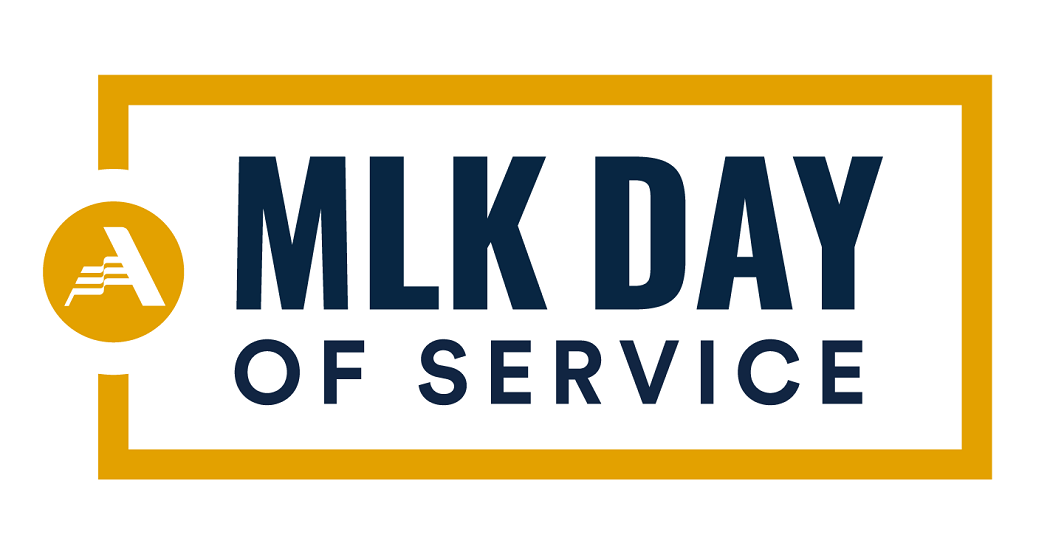 NOBLE- National Organization of Black Law Enforcement Executives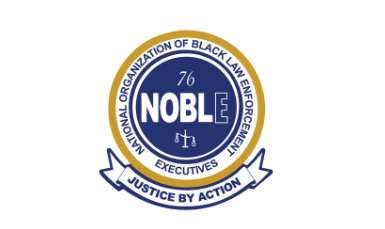 FCA- Fellowship of Christian Athletes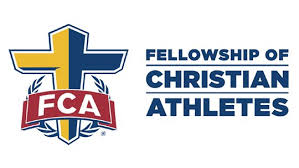 North Suburban Eye Specialist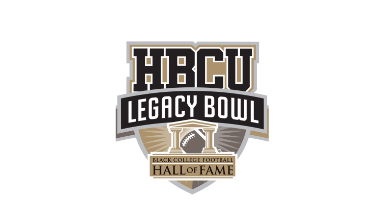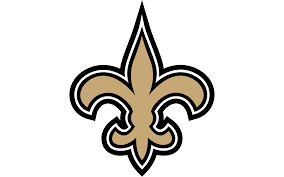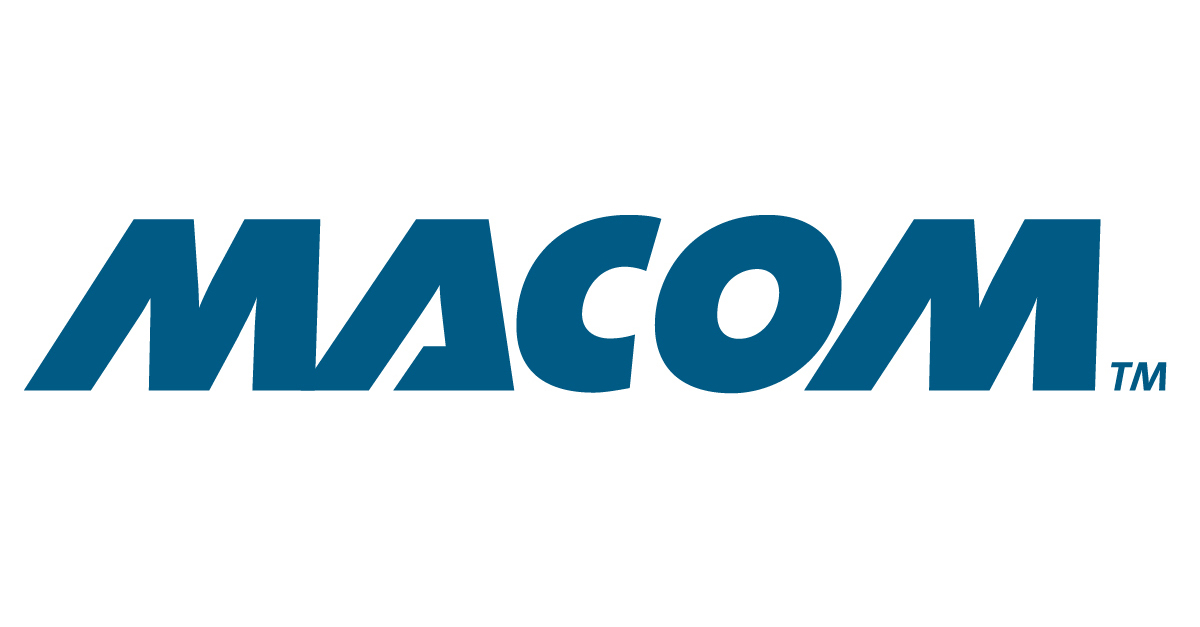 White House 21st Century Policing
St. Paul Police Department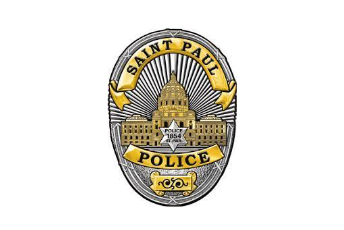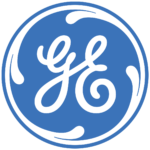 Minneapolis Police Department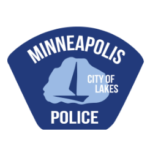 Athletics Committed to Educating Students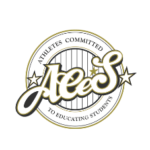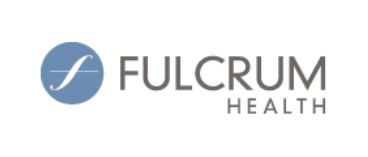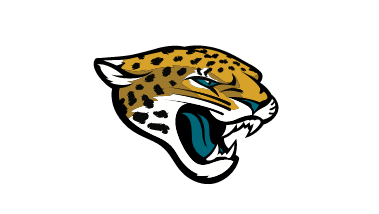 National Sheriffs' Association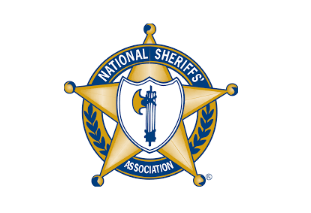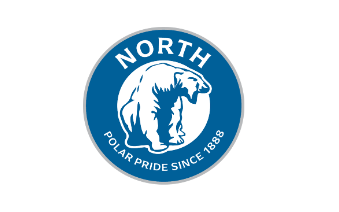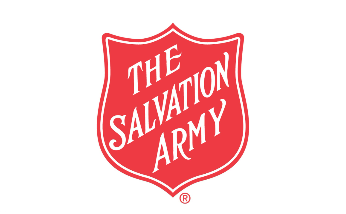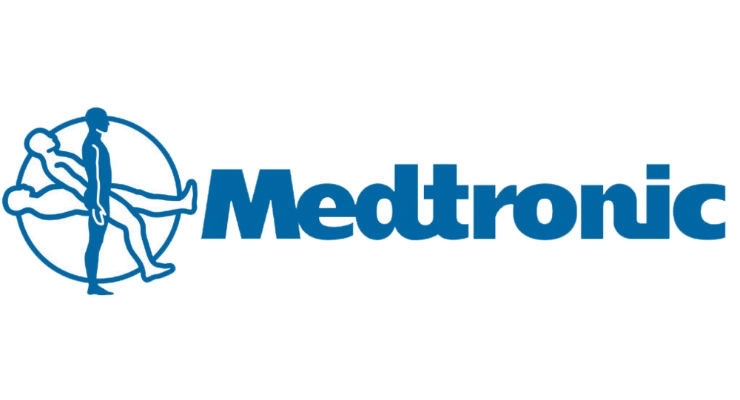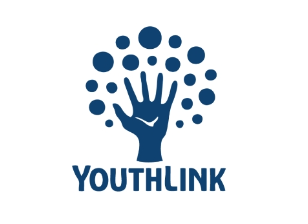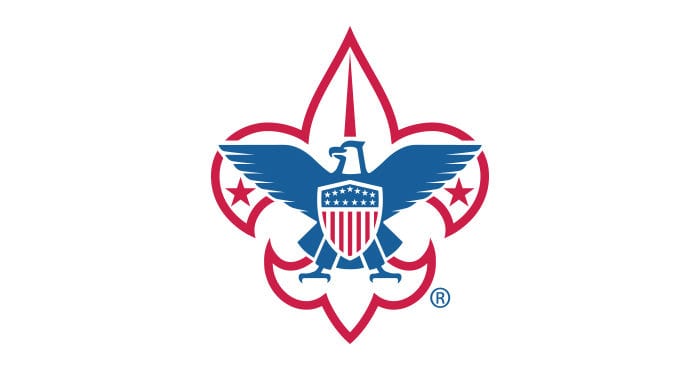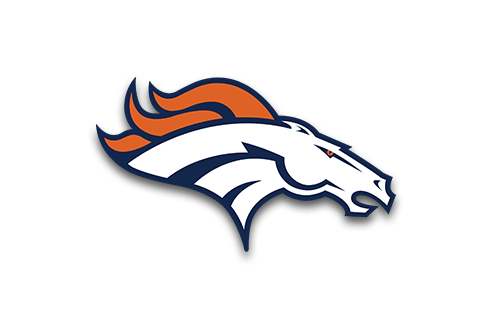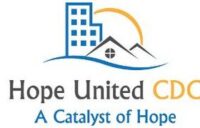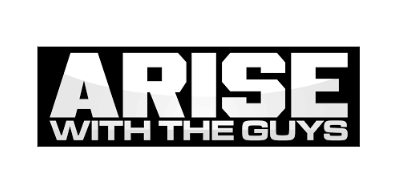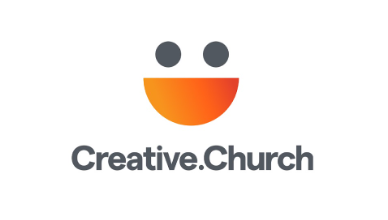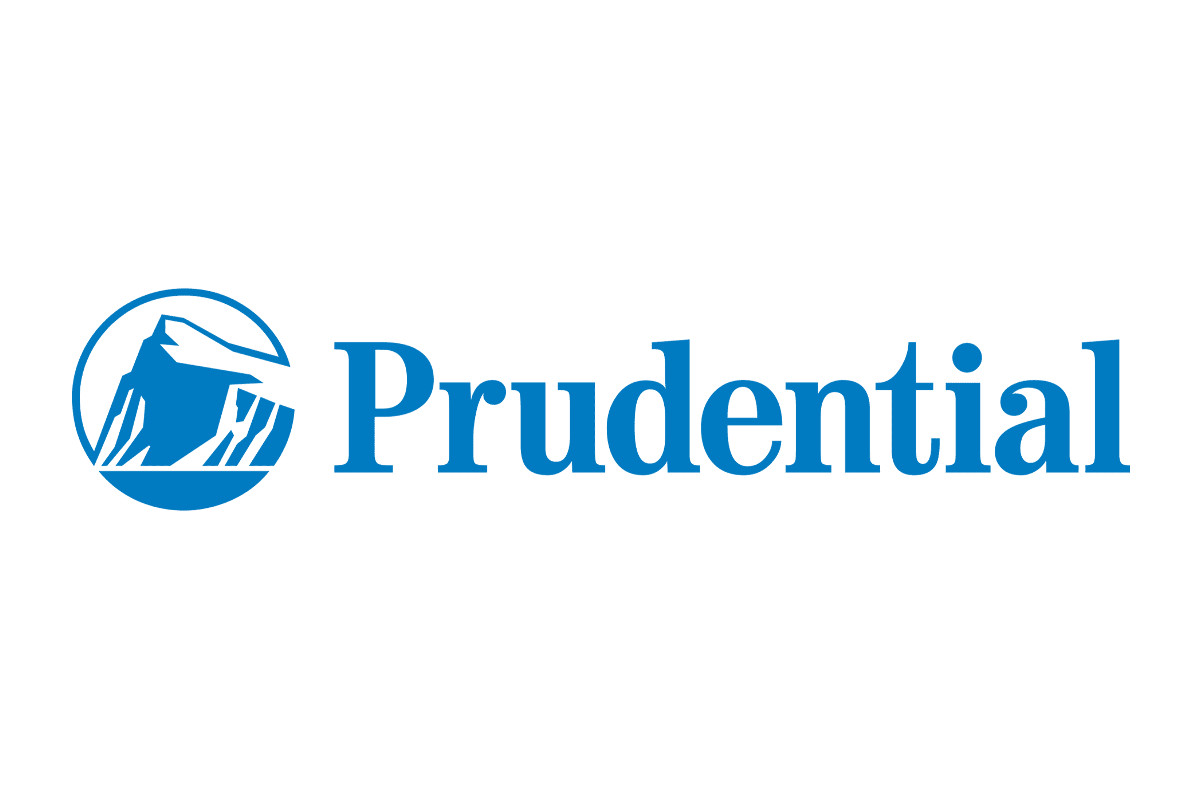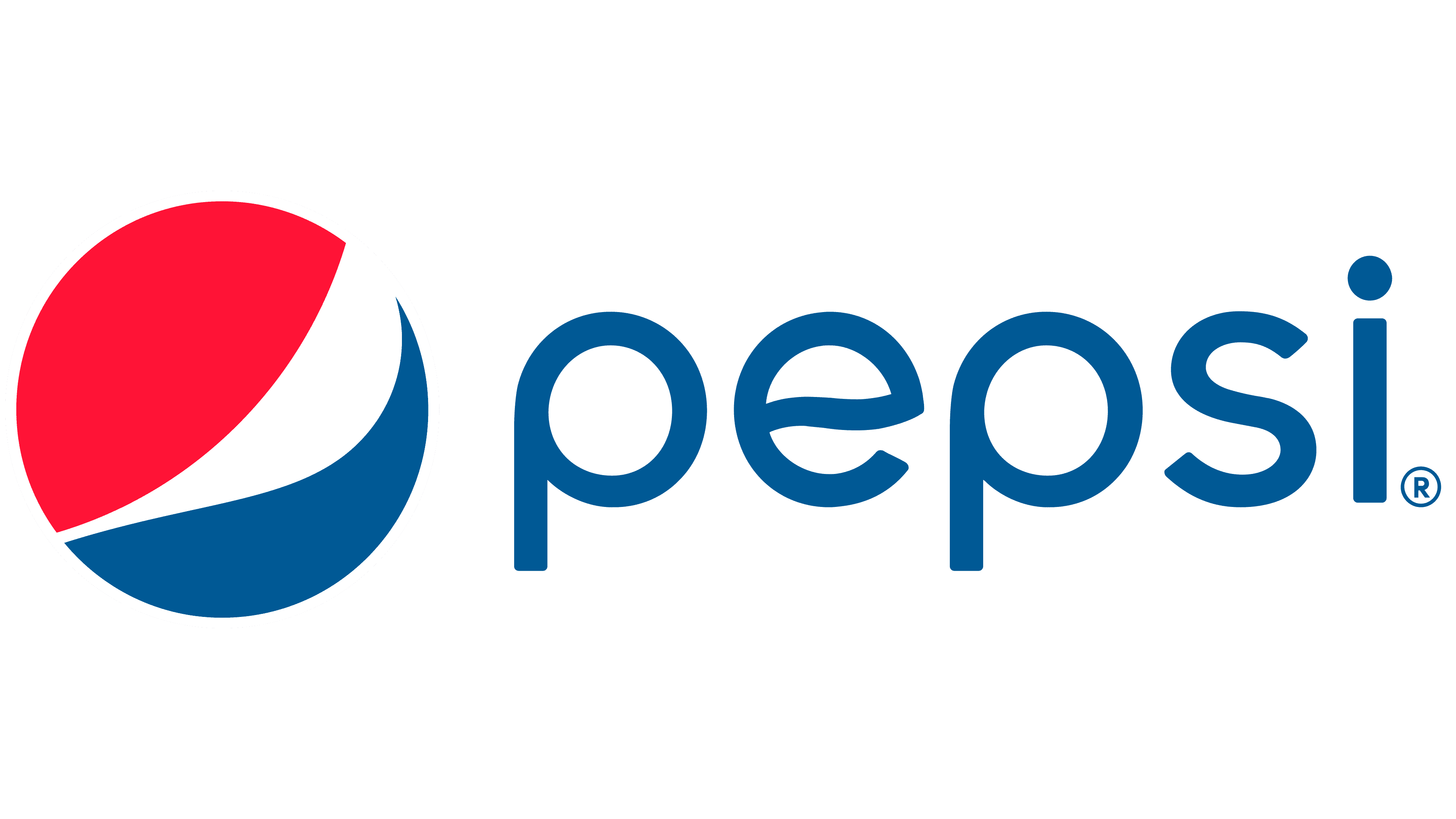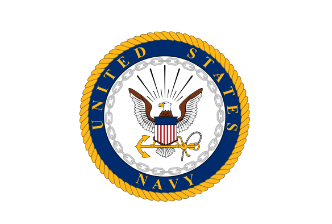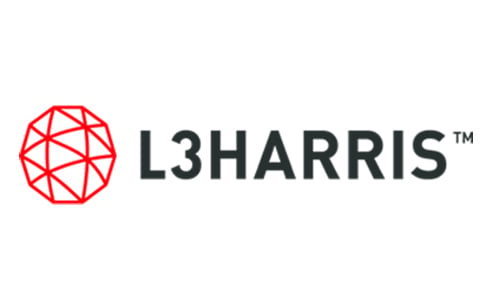 View More
Litchfield School District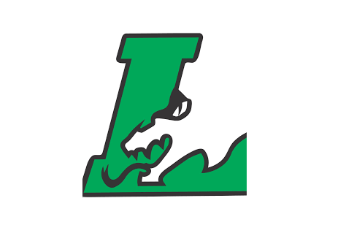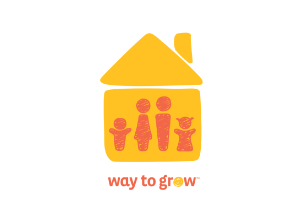 View More
Bob Hayes Invitational Track Meet